I am Paul, a passionate photographer, normally living on the Island of Curaçao, but currently traveling in Uganda.

Sometimes I am a daydreamer and often trying to shoot for the moon.
Sometimes a bit too much perfectionist and don't like to settle if it is not 100%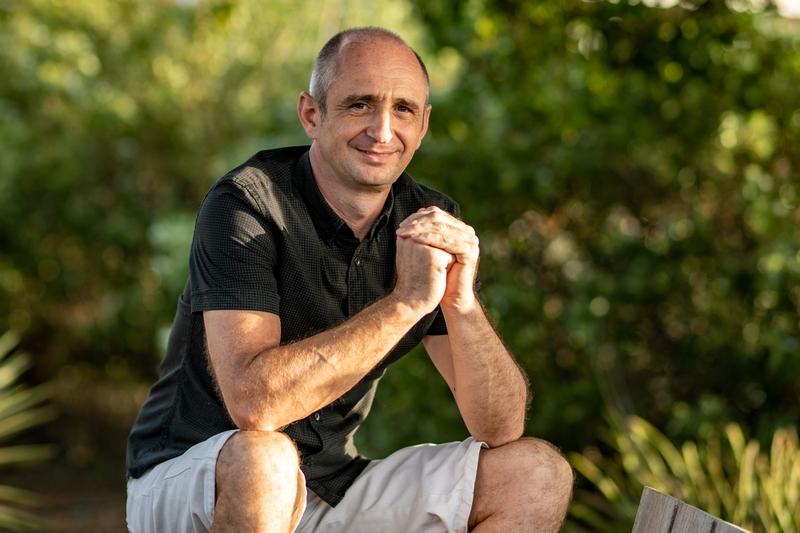 I grew up in Germany, had just regular life. School, job, and all the daily stress – till I had enough. I didn't want to spend the rest of my life running in that rat race. Trying to find some sense in life, I started to look for ways to get out of this trap.
Working in my profession as an IT-System engineer I found an opportunity to start my own business. Being successful, I had a lot of fun but didn't find real joy and fulfillment in my life with this business. Something was pushing me to do something different.
After few years of being self-employed, I did one of the most stupid steps of my life and went back to work as an employee. Till today I couldn't figure out, what hijacked my brain to do such a stupid thing, but when I realized it was too late.
Then came this one day!
I started actively restructuring my life again. I simply quit my job, without any other job options. Well, I had enough savings to live for months, even years without any job, so this step was not that complicated. My idea was to change my life totally.
Some months before I quit my job, I fell in love with the Caribbean Island Curaçao. I started collecting information and searching, to figure out the possibilities of moving to this beautiful island. After months of research and planning, I finally took the leap. I sold everything, kept just a few things, and moved.
The start in Curaçao was interesting, but also very challenging. Lots of obstacles and lessons came my way even though it was exciting.
Weeks, months, and years passed, and with time I managed to settle on this beautiful Rock surrounded by the Caribbean sea.
To brighten up my daily life, even more, I started with photography more seriously.
Photography
I can not remember a time when I didn't have a camera.
I started with a simple cam, practiced a lot. With the time passing the cam broke. So I bought another one, again a little one… I liked that cam, but lost it, actually, I forgot it in a rental car at the airport in Miami. When I realized the loss, I was already in a different country. Gladly I saved all my photos on my laptop just the day before I lost the camera.
So I had to buy another one again. The next one was again a small pocket cam, which I used a lot till one day the cam gave up due to corrosion and probably some sand in the lens. The air is quite salty in Curaçao, everything catches rust very quickly.
I got to choose a new camera again. I wanted something more professional and bought my first DSLR, the Nikon D5500.
Equipment
Camera
Nikon D5500
Lenses
Nikon 10-24mm DX – f/3.5 – 4.5
Nikon 35mm DX – f/1.8
SIGMA 24-70mm f/2.8 DG OS HSM Art
Nikon 55-300mm DX – f/4.5 – 5.6
Drone
DJI Mini 2
What photography means to me

Photography is relaxing and while I am somewhere out in nature looking for some beautiful shots, it helps me a lot to free my mind. It also, kind of gives me more reasons to get outdoors, enjoying the nature this wonderful planet has to offer.
What I really like about photography is the big impact to see things differently. With time passing, I started noticing so many details, which I never realized before. But mostly I like the time around sunsets, somewhere at the beach.
I enjoy those magic moments, watching the sun setting down and how all the colors change, while listening to the sound of the ocean.

I love to shoot landscape, nature, and I love to travel of course. But I also love to shoot on events and portraits.
Visit and follow my Instagram page to see my work.
If you're interested in the purchase of my photos, you can visit my shop or check out my profile on shutterstock.
This world is so beautiful if we take the time to look